Energy Savings for Small Businesses
When you run a small business, every dollar counts. According to ENERGY STAR®, investing strategically in small business energy upgrades can lower energy costs by up to 30% without sacrificing comfort, quality or service.
Once you're ready to make improvements, New Mexico Gas Company can help you discover the most cost-effective upgrades for your business.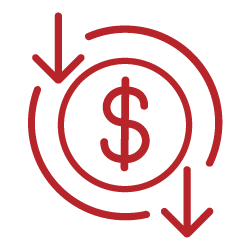 Prescriptive Equipment Rebates
Know what you need before you need it. Choose from our list that fits your current needs for water heating, space heating, kitchen and laundry equipment. When the time comes for replacement, upgrade your efficiency and receive a rebate back.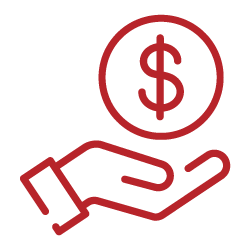 Custom Incentives
These incentives are customized for your business' unique gas use and processes. Typical improvements include thermostat upgrades, equipment tune ups, no-cost steam trap surveys and more.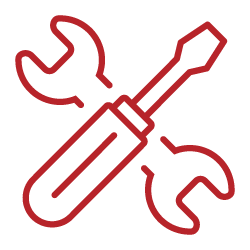 Direct Install of Energy-Saving Measures
Our most popular program for small businesses, the Direct Installation Program allows your business to realize instant savings when our team installs water-savings and air infiltration reduction devices at no-cost.
Looking for More Ways to Save?
Depending on your needs, choose the option or options that are right for you. If you're not sure, contact our program team to schedule an opportunity assessment.