Energy Savings for Commercial and Industrial Customers
According to the U.S. Environmental Protection Agency, an astonishing 30% of the energy used in the average commercial building is wasted. But with a few smart investments, we can help make sure your commercial and industrial facility is as efficient as possible.
Once you're ready to make improvements, New Mexico Gas Company can help you uncover ways to lower energy costs and boost production with an Energy Assessment, then take advantage of rebates and incentives to save on recommended upgrades.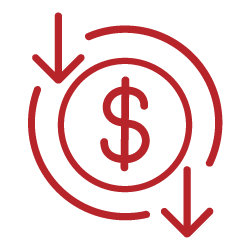 Prescriptive Equipment Rebates
Facilities with large footprints can have specific gas equipment needs. Prescriptive rebates can help you upgrade your efficiency when it's time to replace units for space heating, water heating, kitchen cooking and laundry equipment.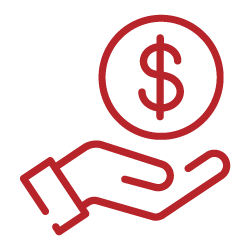 Custom Incentives
These monetary incentives help make building envelope improvements, high efficiency equipment upgrades, and process improvements more affordable.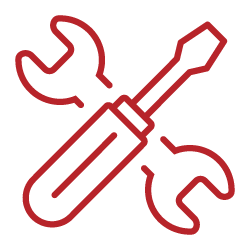 Direct Install of Energy-Saving Measures
Our most popular option for high volume users. Receive a no-cost energy assessment, no-cost steam trap survey, steam leak and pipe insulation assessments. We'll package our efficiency suggestions in a customized report and let you decide which projects are right for your business.
2023 Program Overview
Efficiency is for all. Schools, Small Business, Commercial and Industrial we can help.
Let's Get to Work
Discover all the ways we can help you save by filling out the contact us form, or give us a call today at 855-504-7900.